ABOUT US
We put our heart and soul into everything we do, taking care of every detail to ensure your trip is perfectly planned, tailored and truly exceptional.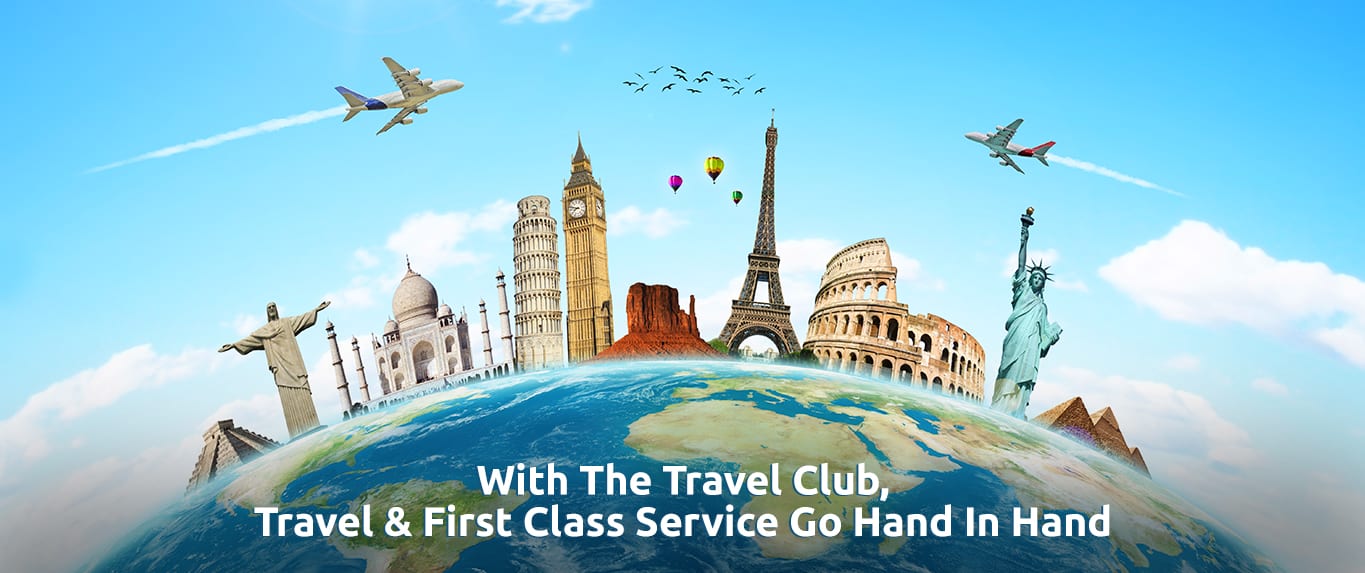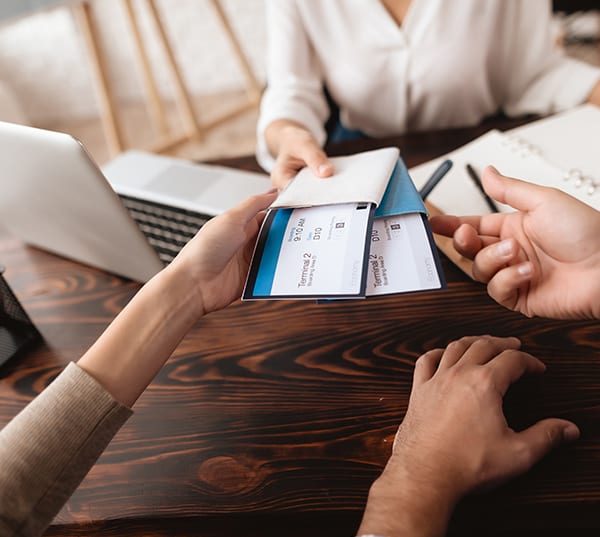 Wouldn't it be nice to have everything taken care of when you travel? Beyond booking hotel rooms and flight seats, The Travel Club enhances your travel experience and gives you access to the best. We take your travel needs very personally and make sure the package suits your needs. Be it leisure, corporate and group travels, or planning local and overseas corporate events, or even weddings and honeymoons, we leave no stone unturned to make sure your vacation or event is simply memorable.
The Travel Club opens a world of destinations; our upscale set packages have everything you need to match your expectations, and, if you have a special customized travel request, all you have to do is pick the destination and the activities that you're interested in during your trip, and leave the rest to us. As each trip starts with a personal consultation, just tell us your requirements and we will take care of everything; understanding your needs and offering unparalleled advice to create your perfect holiday.
WE WILL GO THE EXTRA MILE TO PUT A SMILE ON YOUR FACE, AND THE FACE OF EVERYONE TRAVELING WITH YOU.
Our Mission: "To turn your special travel requests into everlasting memories."
Our Vision: "To craft exceptional travel experiences."
Since 2006 we've been crafting exceptional travel experiences for travelers. Our team of travel designers has operated around 16000 tours in the past 13 years, giving us a wealth of experience to draw upon when we plan our amazing trips and tours.
Our Values: "A commitment to exceeding your expectations."
Through updating you with the hottest deals, planning your trip from A to Z, following up with you on the smallest details we are committed to guarantee you the ultimate level of comfort and satisfaction every time you travel with us.