DISCOVER LEBANON
Explore Lebanon with The Travel Club!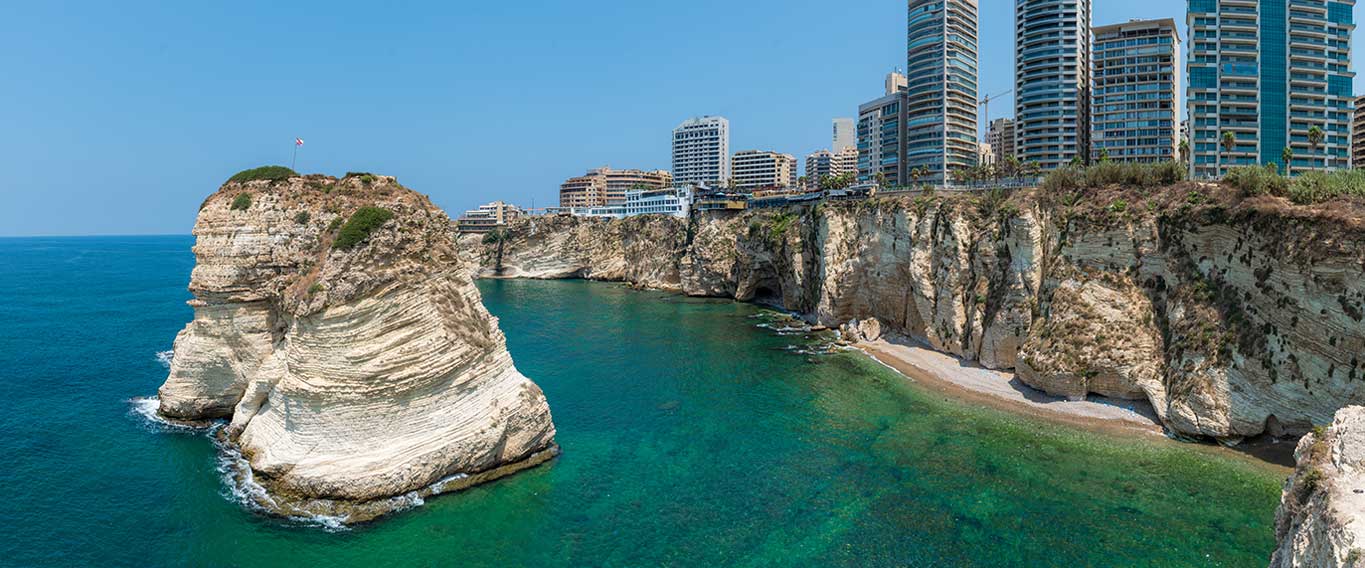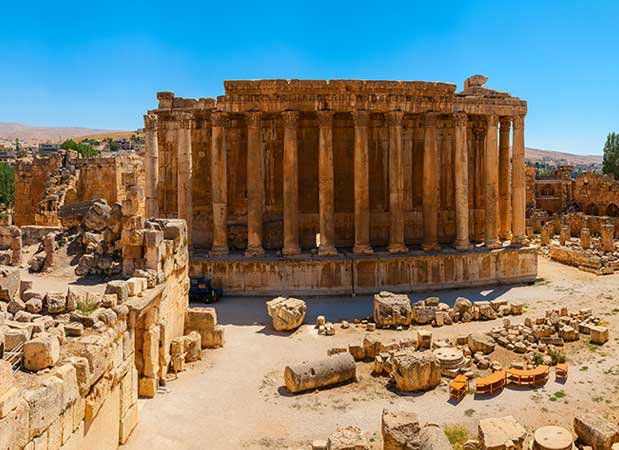 Lebanon! There's no other place like it in the world! Its fabulous monuments reveal one layer of history after another, and its breathtaking natural scenery couldn't be more diverse. Wild yet elegant, it brings together a kaleidoscope of cultures, and its landscapes are as rich as its past. Speaking of rich, from breakfast to dinner, the Lebanese cuisine is a treasure in itself, a feast for all the senses.
Discovering Lebanon with The Travel Club is something else. We offer the most comprehensive tour programs for groups of all types and all sizes, ages and interests. Whatever your reason for traveling to Lebanon, we are the ideal agency to make you discover the variety that this country has to offer. Guided by experienced professionals, you will enjoy the perfect balance of group activities and leisure time to explore on your own. Our Guides not only will give you the best guidance on all the popular touristic and cultural sites, but they'll also inform you on the trendiest and most happening spots in the country.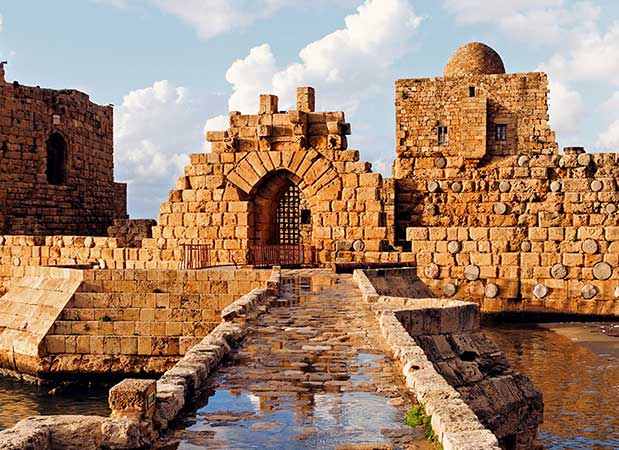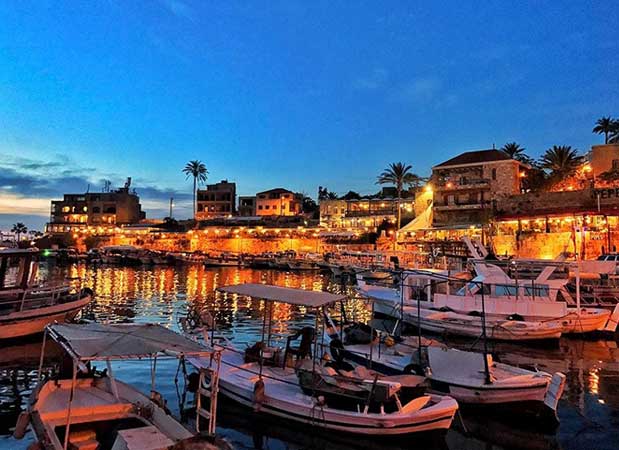 We plan your trip around your interests and requirements and provide you with:
Charter flights & group rates to Lebanon
Itinerary design and development
Accommodation & meals reservations
Ground transportation planning
Travel guidance
Entrance tickets for monuments, museums, festivals, concerts, etc.
Special interest tours, such as cultural, leisure, adventure, etc.
Other services as requested